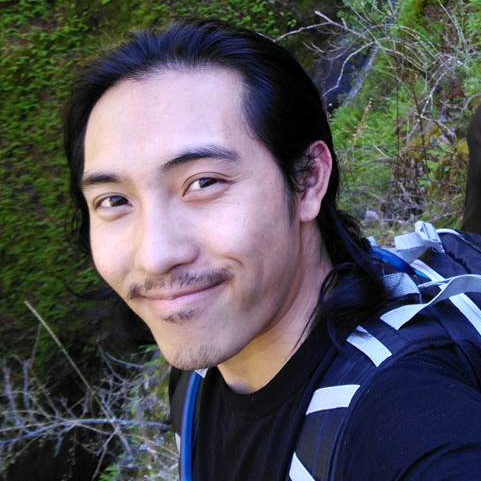 Hi. I'm Sylvester, a photographer and photo compositor. Real fast: I am a huge fan of 
non-linear games and an avid portrait photographer. My art is inspired by the games I play and the movies I watch... graphic heavy, epic and full of color. But here's the one thing I love doing, it's putting people I know and making them look like badasses. Everything is usually shot by me with visual assets pulled from stock sites and Google (just for the portfolio.)
Hope you enjoy the art. If you're a fan and want to get some work in together,
drop me an email!